The journey to Fulfillment: Discovering Yourself Very soon, the fireworks will lit our skies again ushering in the new year. Like every other time,
The journey to Fulfillment: Discovering Yourself
Very soon, the fireworks will lit our skies again ushering in the new year. Like every other time, the whole world would make resolutions for a new year to be a better person, and also like other years, the resolutions are broken even before the first day of the year is over! If you have kept your resolutions intact  for as long as the first quarter of the year, then congrats to me, experience however says that's a rare gift. I made up my mind not to wait till December to make my resolutions, there must be a deep rooted inspiration for me to want to be a better man, to myself, my family, friends and to the society at large. And this got me thinking, have I been the best I could be, is what I am doing making me happy, is there is reason for my being alive? Do I have a hand in the circumstances around me?
By Tolu Davids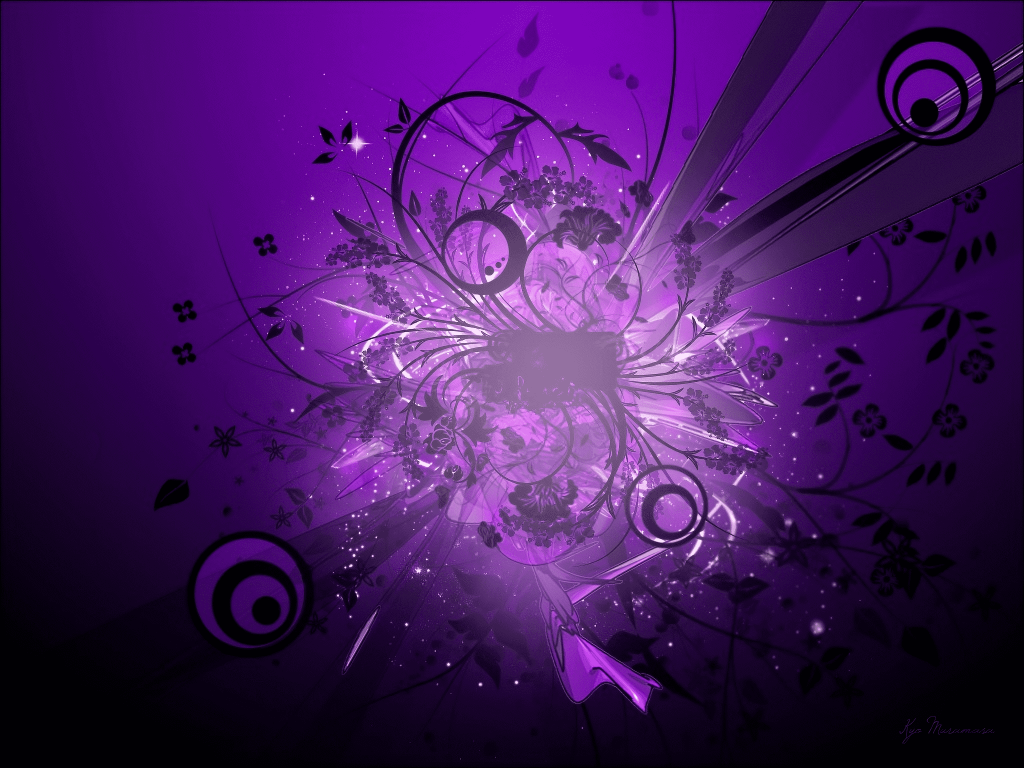 And suddenly, answers came to me, I didn't realize the role that I played in creating the circumstances in my life. Whether it was people who I allowed to be there, situations that I asked for either consciously or unconsciously, the love, the pain, the success, the failure – I created it all. Coming to an honest enough place where I was able to accept responsibility for my own behavior and the life I created for myself was no easy task. What was easy, was blaming others for the roles they played in my mistakes. What was easy, was making excuses for unsuccessful outcomes. What was easy, was emotionally detaching myself from people and situations so that I did not have to feel too much or deal with the reality of the misfortune that I brought upon myself and others. Reaching the point of acceptance and taking responsibility was hard.
There were so many things that I had to do in order to achieve it, to achieve a liberated enough state to start making real changes in my life. Look at myself in the mirror and see something beyond the surface, to look into my own eyes to see what lives behind them; peer into my own Soul and ask whether the way I was travelling through life was in alignment with a deeper truth that I felt inside. My answer was no.
I wanted to blame someone for that; for confusing me, for brainwashing me, for steering me in the wrong direction, for sending me into a world so corrupt that it's virtually impossible to make the right decisions with the negativity, complexities and temptations that are a part of everyday life. I wanted to blame my behavior on someone or something else. But I couldn't anymore. I knew that my coupons had expired, my deals had gone bad, my options had run out. There would be no more negotiating my way in and out of what I want, no more manipulating people and situations, no more games, no more trickery, no more lies. Looked into my own eyes, saw my own truth and didn't like it.
The questions that I asked myself changed my life. Who'd have thought – something as basic as contemplating the answers to the right questions put me in connection with a part of me so deep that only the brutal and honest truth was found there. Who am I living for: Them? Me? Money? Fame? Sex? God? What am I living in: Truth? Lies? Delusion? Joy? Pain? Heaven? Hell? Why am I here: To be used? To use others? For no good reason? or to Fulfill a Divine Purpose? Who am I: My Mistakes? My Accomplishments? A Citizen? My Past? My Future? Descendent of Gods? These questions swam around in that moment of pre-clarity until I was so overwhelmed that I had to sit down.
Turn off the lights. Sit down. Cross your legs. Close your eyes. Ask again. Who am I living for? What am I living in? Why am I here? Who am I?
People, places, experiences, books, music, revelations, signs and more have been making appearances in my life bringing the answers to those questions ever since. I got off the ride of being who I was conditioned to be and doing what I was conditioned to do; got off the ride of temper tantrums and self-justified frustration. I got over myself; to get on with a rejuvenated life.
Working towards complete Awareness & Acceptance never ends, Self-Discovery is a process that extends across the entire lifespan. The purpose of the journey is to experience God in the Divine Order of The Universe. I try to remember the point of my existence, to find order amongst chaos and to find The Light in the dark and this has helped me to understand that everyday is a new year for me, and could also be for you.